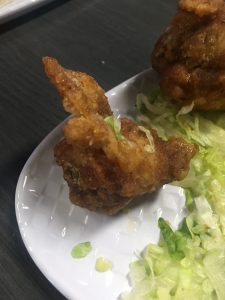 Location: Surf Shack Coastal Kitchen (St. Armands)
Count: 8
Flavors: Jerk
Dipping Agent: Had to ask for it (chipotle ranch)
It's been a helluva a journey so far.  I'm not tired of wings yet but I am tired of crappy wings.
Tonight we went to a place we've grown to love.  My wife is a taco freak and we've been on a journey for best in town.  She likes gourmet tacos and this place has the best variety and quality tacos.  I ventured into the wings territory tonight.
The Wings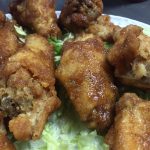 I ordered Jerk flavored wings.  They came out in a basket of 10 with no dipping agent and I noticed instantly they were breaded.  Awesome.
I LOVE biting into a soggy mess of mushed up bread.  Makes me feel like they went through the trouble of partially chewing my food for me.
What a disgrace.
The meat was fine, cooked well.  The size was solid and overall this could've been a great wing. But no, it's a shitty wing.  I managed to put down 8 of them but I just couldn't finish.  I asked for some ranch as it seemed it would go best with the wings.  They brought some chipotle ranch out and it was ok but didn't help at all.  Just made the whole thing soggier.
The Flavors
The jerk flavor was fine, I guess.  It's hard to tell if it's any good when I'm fighting gagging on a soaking wet piece of batter.  Can't really give a good impression due tot he fact anything it may have had to offer was hidden in the spit ball breading.
Conclusion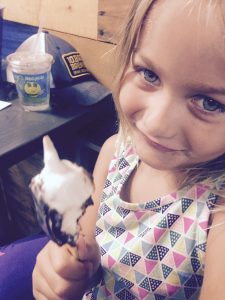 Short review because not much to review.  Fact is their food has been nothing but yummy up until this point.  I'm really into the loaded queso, it's delicious.  Just steer clear of the wings.
Side note: We had a chocolate covered key lime ice cream bar for dessert and it was just lovely.
Overall: 2/10